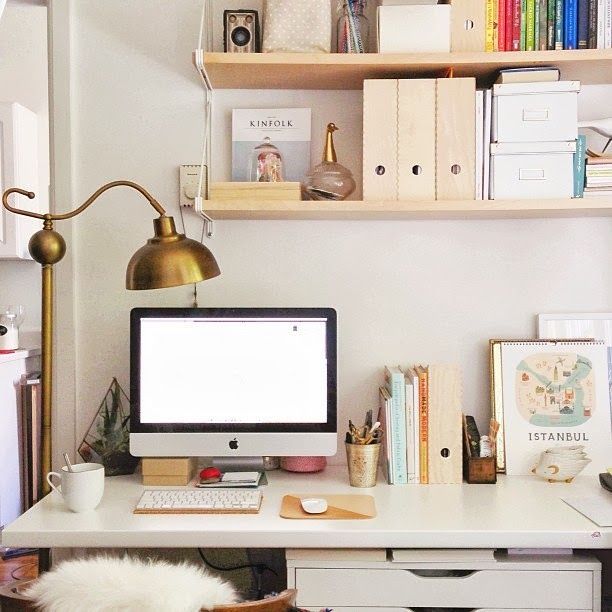 This week I decided to write a post about studying. I am currently doing my first year of Masters and have quite a bit of studying and exams behind me. These ''methods'' are what I use and find to be very efficient for getting good grades but also the most important thing for me: learning. I hate studying before an exam and forgetting everything the day after. Now I know this is not always possible because it takes up a lot of time (something we don't always have as students) and effort. I am sure everyone has their own technique and some of these things aren't going to be useful for some, but I hope it helps at least some of you who read it. I am also writing this as sort of an inspiration for myself: my exams start next week. Also, bare in mind: I have collected all of these techniques during the years and some of them are modifications of other peoples tips. So here they are:
First of all:
STOP PROCRASTINATING!
Yes, I know, this is really basic. My tip on how to stop: just stop! Stop finding excuses, things you would rather do, things you would never do but are doing because you have to study.... Just sit down and start doing something that will get you closer to your goal! :)
..and then, it will probably be good to do this before you start studying
CLEAN YOUR WORK SPACE!
Again, beware of procrastination: not every centimeter has to be shiny and perfect, but, you can organize your room, desk, notes and the basics you will want nice and clean in order to not be distracted by your surroundings. Sometimes (when I have a really big amount of things to do) I can just shut off the surroundings and study, but usually at least my desk has to be organized.
LOOK FOR INSPIRATION!
Writing these posts is what usually inspires me. I also like looking at other peoples ''inspire me to study'' pics on Pinterest.
FIND A (QUIET/COMFORTABLE/PEACEFUL) PLACE!
I personally enjoy studying at home. I have my own room, nobody bothers me and it's quiet. I can organize everything (including time) the way I want it to be and don't have to adjust to any schedule. I know a lot of people like to study in libraries, which is something I used to but don't do anymore: meeting too many people I know, having to go out to get something to eat or go to the bathroom is just to much distraction for me. Find what works best for you!
MAKE A STUDYING PLAN!
This helps me a lot. Try to plan a week or two ahead. Look at the exams you have to take and when to study. Also, don't forget to plan your breaks and the amount of studying you want to do that day. The best time intervals for me are:
45min/1hour studying
15/20min break
... I repeat this for about two to three times and then take a longer break (about 1 hour)..
and then back to the same scheme.
Once you have established all of the pre-studying stuff it's time to really hit the books!
I have divided my studying into phases, which I think might help you.
1. GATHERING INFORMATION
This is something between your actual studying and the work you have to do before you start. I am sure you know this. Your information is basically everything you will have to learn from in order to pass the exam. You will have to find all the books you need, catch up on the classes you have missed by getting the notes from one of your fellow students and you will have to download the stuff you need from the internet (presentations, documents etc.).
2. READING
I would say the ''real'' studying starts with this phase. It's the moment you start reading everything you have gathered over the past few weeks/months. Be sure to underline what you think is important and TAKE NOTES on the side. I find taking notes extremely important and helpful.
3. STUDYING
Even though reading is already a big part of it, the next step is studying all of the notes you have. This includes your notes you took while you were going to your courses and the notes you took while you were going through the books.
4. REPETITION
Once you are done studying and think you have learned everything, it's time to go over everything once again.
MEET UP WITH SOME FRIENDS!
This is a great thing to do once you have learned most of it. Meeting up with some friends in order to go through everything once again will make studying more fun and will also give you a chance to learn something you don't have in your notes or might accidentally have skipped.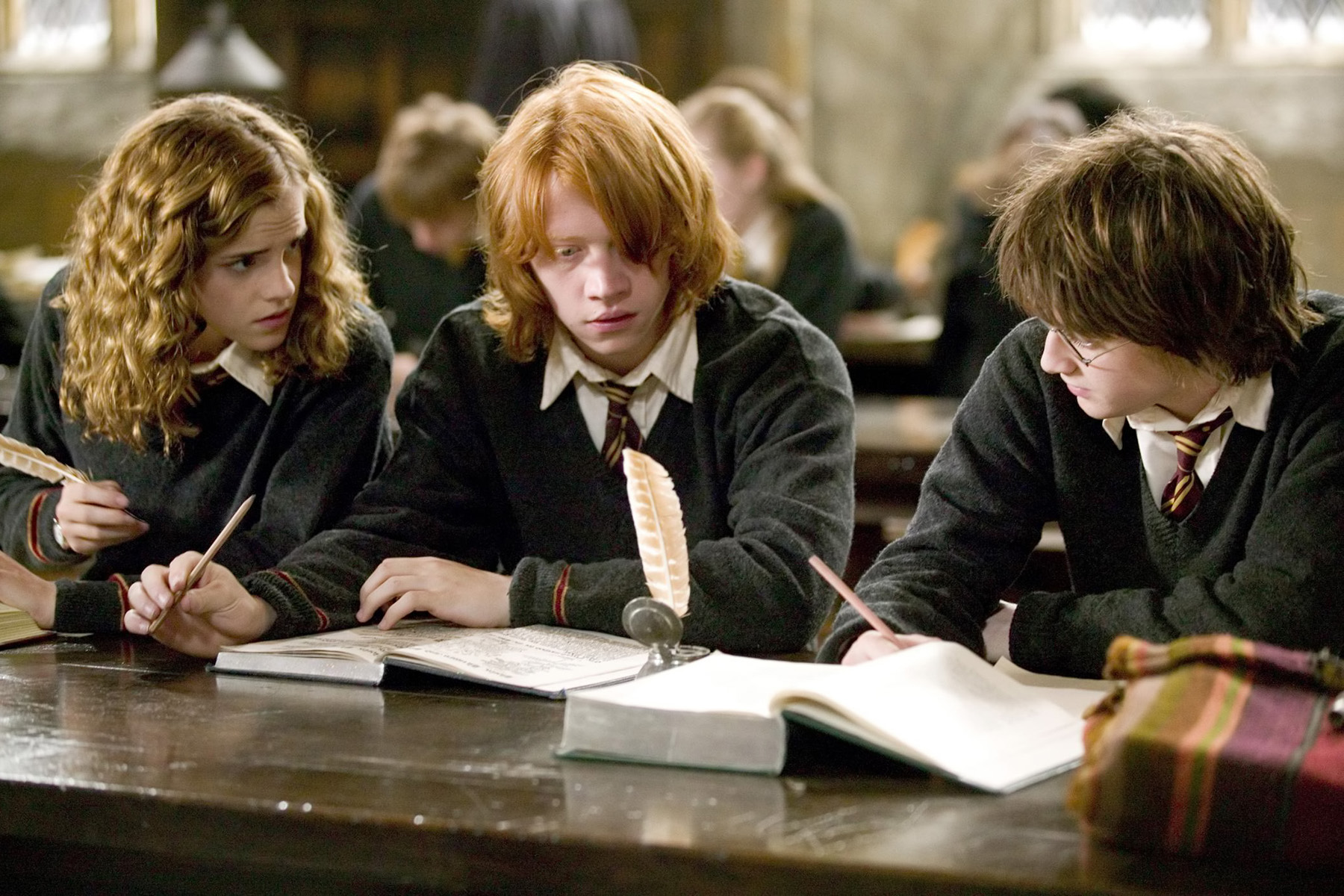 USE YOUR FREE TIME WISELY!
This is something I have noticed when I study for many hours. I take a 15 minute break and play games: usually time passes so quickly when I do that and I am right back to studying (making it very tedious). What I like to do is just listen to relaxing music or take a quick power nap in order to rest my eyes and be ready to move on. It's also quite nice to go for a jog or do a quick workout!
FIND SOMETHING INTERESTING!
Studying isn't everyone's idea of fun, but it helps if you find something interesting in what you are studying. This also means you have to
CONCENTRATE AND FOCUS
on the things you are reading. Think about all the new things you are learning (instead of where you'd rather be :P).
TRY TO USE MNEMOTECHNIQUE!
I'm not sure if this is what you call it in English, but I'm going to try and explain it. Let's say you have to learn a name or word and it seems impossible to memorize it. Let's say it's in another language or something.. Try to associate it to something familiar. I plan to write another post explaining this in more detail.
I think this picture gives you an idea of how mnemotechincs work.
DON'T FORGET TO EAT, DRINK AND REST!
This is something you shouldn't skip. Getting enough rest and eating healthy really helps to focus. Especially the night before an exam, I make sure to get at least 7 hours of sleep. It really does the difference!
Thank you so much for reading! I hope this helped at least some of you :)
Let me know what your study methods are!
Clarissa